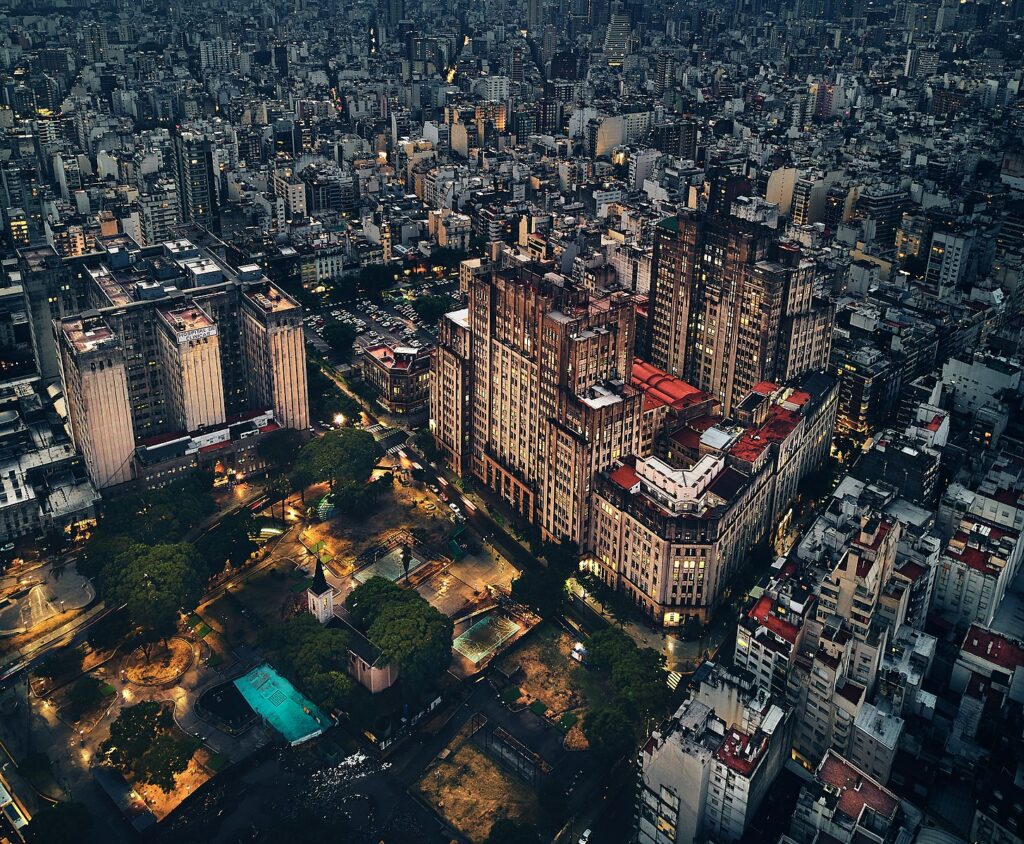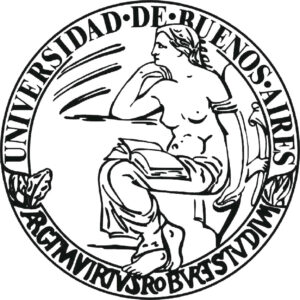 University of Buenos Aires (UBA)
Information about the partner
The UBA is the largest university in Argentina and is considered one of the most prestigious centers of study in the Americas. In 2020, it ranked 66th in the World Ranking of QS Universities, which placed it as the best university in Ibero-America based on its quality of teaching, its level of research and its internationalization. It has 13 faculties, one of them being School of Medical Sciences, where the project will be based. To this purpose, both the university hospitals and some associated public hospitals of the city of Buenos Aires will be involved.
All these hospitals have been attending patients with COVID-19, with follow-up of all of them (whether they have been admitted or not) jointly by the Infectious Disease Units and Division of Epidemiology (also known as Division for Health ́s Promotion and Protection). Infectious Diseases staff are responsible for monitoring patients during their stay in conjunction with the respective doctors at the unit. Epidemiology carries out the research of patient contacts and the follow-up of outpatients.
Since the beginning of the pandemic, the UBA has been developing joint tasks with the national and city governments related to detection, diagnosis and health promotion.