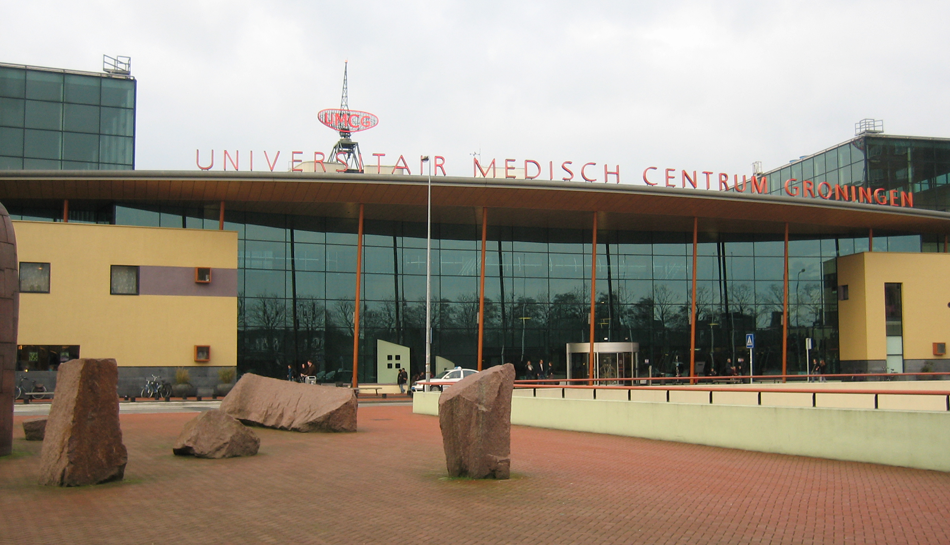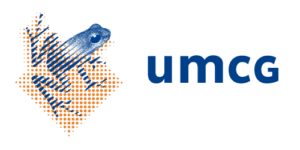 University Medical Center Groningen (UMCG)
Information about the partner
The University Medical Center Groningen (UMCG) is a leading academic institute for medical research in the Netherlands. Its core mission is to support and improve healthy ageing within a multidisciplinary approach.
The Department of Medical Microbiology and Infection Control provides full microbiology and virology testing for the population of the University Medical Center Groningen, the Netherlands.
Tertiary referral hospital, providing advanced Intensive Care treatment, including Extra Corporal Life Support.
Largest solid organ transplantation center in the Netherlands.
Diagnostic capacity includes: high-troughput diagnostic testing, virus culture. NGS, including bioinformatics and phylogenetic analysis. Rapid development of molecular diagnostic testing.