In-person Retreat in Paris: Reflections from Work Package 8
29.03.2023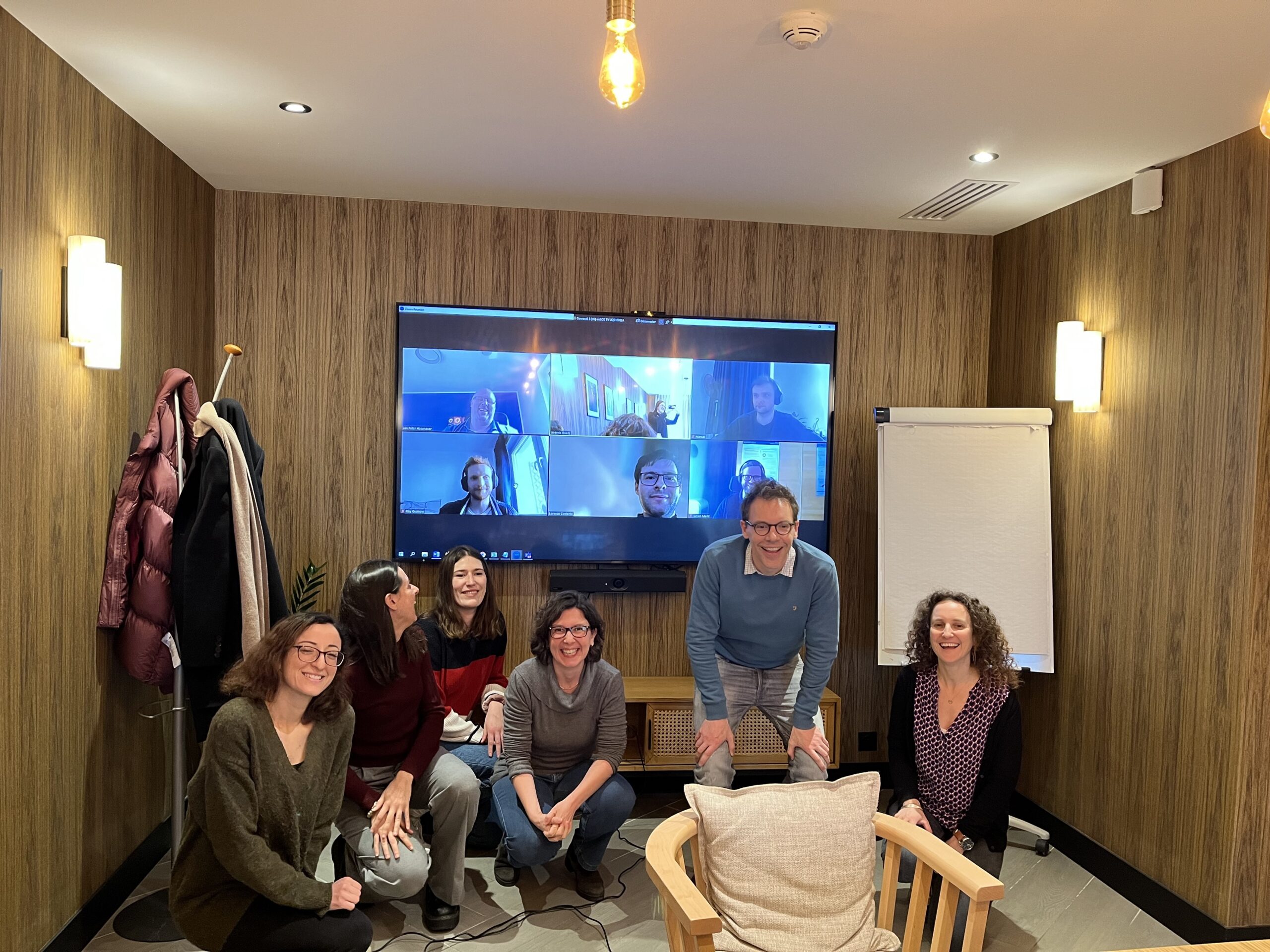 In-person Retreat in Paris: Reflections from Work Package 8 "Statistic Modelling and Analysis"
We are excited to share that our team for Work Package 8 – "Statistic Modelling and Analysis" recently had an amazing in-person scientific retreat in Paris. This was an opportunity for us to connect and collaborate face-to-face after months of remote work.
During the retreat, we discussed several subjects related to our work package. We explored collaboration with other work packages, ORCHESTRA socio-economic studies, mathematical models for household studies, federated learning, dynamic modelling, and new opportunities for WP8. We delved deep into these topics, sharing our perspectives and knowledge, which allowed us to gain new insights and ideas.
Our team was thrilled to work together in person again, and it was a fantastic experience that strengthened our bonds and enhanced our productivity. It was truly amazing to see each other in person. We had colleagues joining from our ORCHESTRA partners Helmholtz Munich, INSERM, ISGlobal and University of Bologna.
We are committed to continuing our efforts to drive impactful results through our research.
Press contact:
Marlene Nunnendorf
ORCHESTRA Science Communication Officer
Email: marlene.nunnendorf@orchestra-cohort.eu
###